Watch
Vårvintern genom mobilkameran.
Det är här festen är:
http://www.ritualmord.blogg.se
1 tag
3 tags
Watch
Bäst.
ja e gla
fredag, winnerbäck, tv-spel. kung.
Watch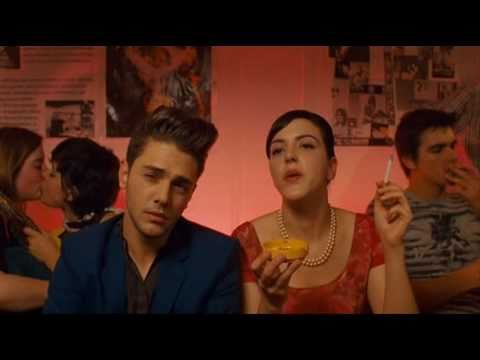 "Kan ni inte he på kallvärmen?"
– Min lillasyster i bilen på väg till Hemavan.
3 tags
When I'm out to dinner and another table is...
lifeofapostgrad:
Freakin' sweet
Är på så himla bra humör idag. På riktigt, liksom. När man ba lyckas glida genom skoldagen, kommer hem och upptäcker att en av ens favoritbloggare följer en på Pinterest och får sätta sig ned med en kopp te och knäckebröd. Då äre freakin' sweet.
frankocean: django was ill without it. Låten...
2 tags
Hur kommer det sig att jag sömnlösa nätter allt för ofta tycks hamna framför Snookis instagram?
"41 procent av kvinnliga kolumnister och ledarskribenter får ofta ta emot..."
– Pernilla Ericson, krönikör på Aftonbladet.
1 tag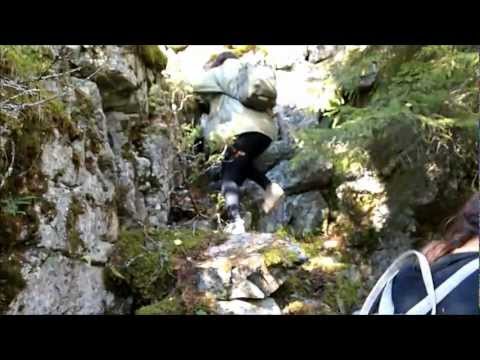 Bästa citatet från bästa filmen
Ligger kvar i sängen och väntar på att solen ska gå upp. Men klockan är nu nio och det är fortfarande mörkt ute.
vill int plugga…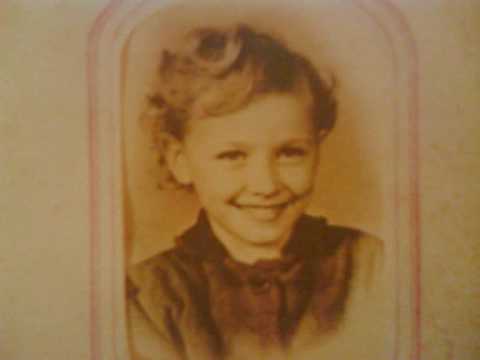 1 tag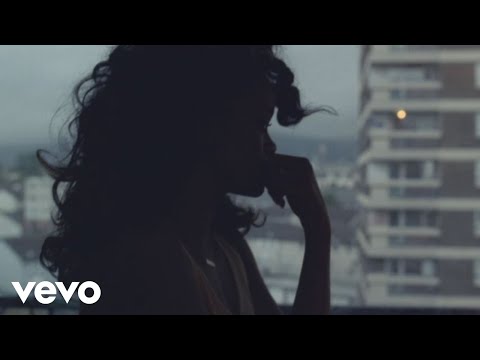 1 tag
Sånt som får en att skrika högt av förtjusning →
3 tags
"A lot of the time when I write about the person that I love, I feel like..."
– Lana Del Rey in GQ Magazine
2 tags